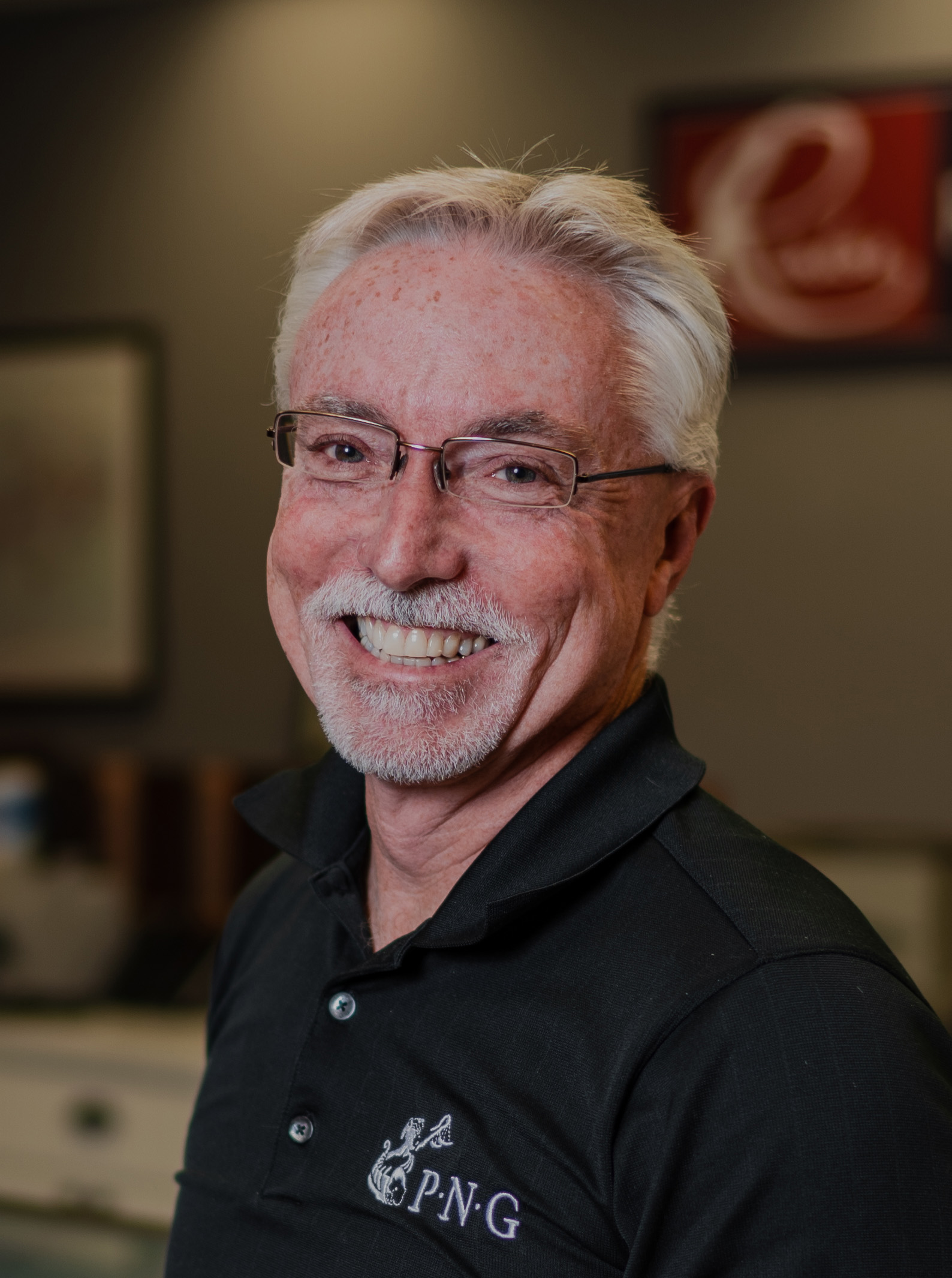 Don Rinkor
Founder & President
30+ Years of Experience
Rinkor Rare Coins, LLC is a trusted, premier coin dealer specializing in DMPL Morgan Dollars, Peace Dollars, Seated Dollars and Trade Dollars for nearly 30 years.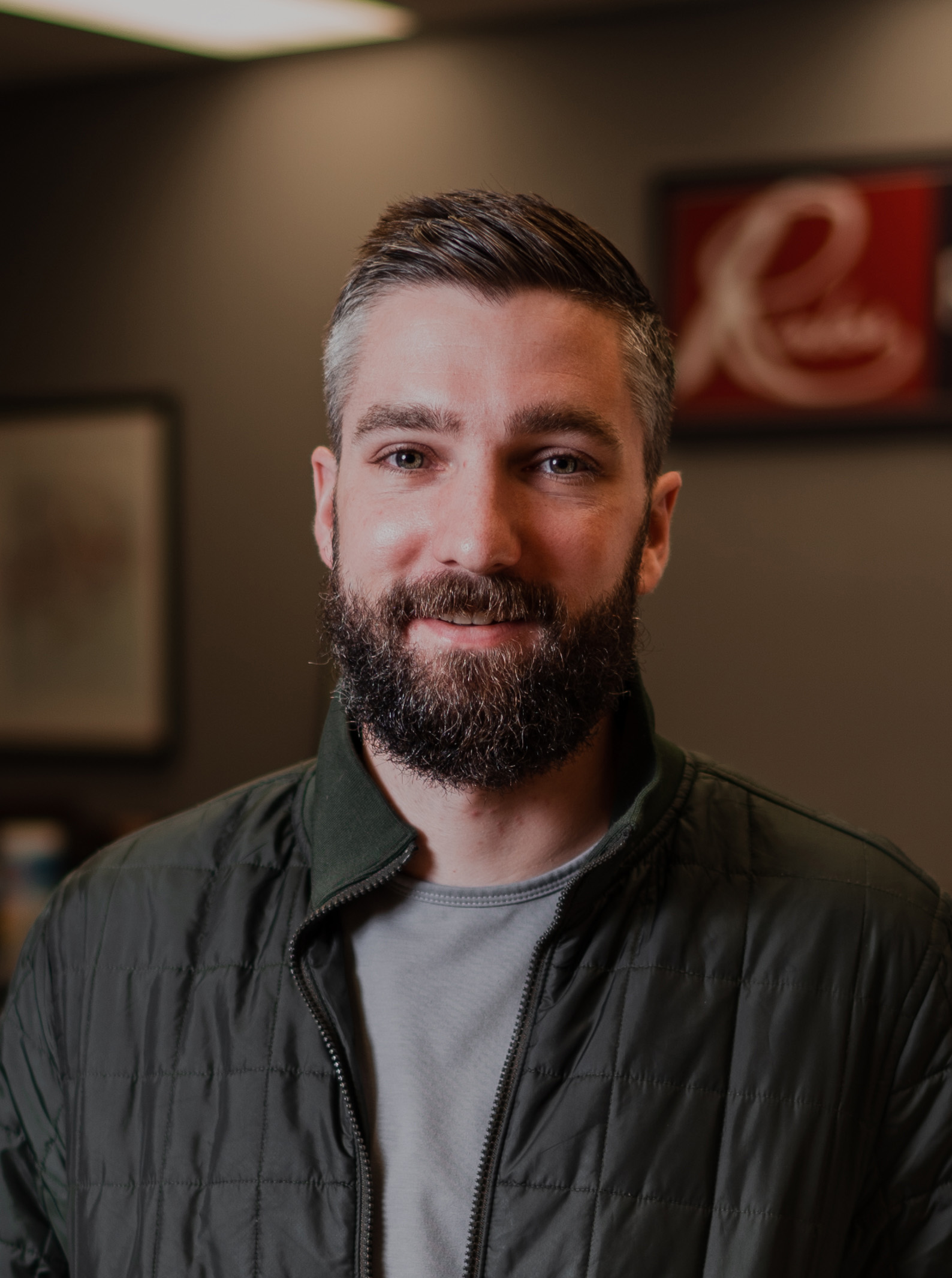 Mike Rinkor
Vice President
13+ Years of Experience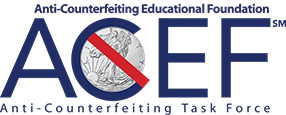 Proud Supporter's Of The
Anti-Counterfeiting Task Force
The Anti-Counterfeiting Educational Foundation Inc. has become the primary industry liaison for law enforcement and other government agencies. They provide education, expertise, and other resources to law enforcement to curtail the manufacture and distribution of counterfeit coins in the United States. They also assist in the prosecution of suspects involved in any aspect of coin counterfeiting.